Storm Weather Shanty Choir was established in october 2000 by shantyman Haakon Vatle. The background for this music he has from the Norwegian tall ship "SS Statsraad Lehmkuhl", where he worked for many seasons. In addition he has done music studies with shanties as main topics, and has a living interest in maritime history and culture of tall ships and shanties. The choir count six  crewmembers, all of them with a broad musical background. To this day they have released five cds and played around 400 concerts in Norway, USA, England, Switzerland, Japan, Holland, Poland, Germany and Sweden.
The  mission and main directive of Storm Weather Shanty Choir is to bring forth a forgotten song tradition. At the same time we wish to give our audience, and ourselves, a lot of fun. With the old true sailors in mind, we try to interpret the shanties with all the power, humour and respect they deserve. As our name reflects. We sing with all the power and soul we think they did onboard the sailing ships in the old days!
Here is  a short presentation of the choir members:
Håkon Vatle (shantyman)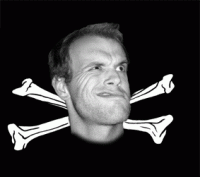 Tallship sailor with a masters degree in shanties and a great passion for maritime history and culture, guitarist. Has visited Bermuda!
Ronny Sætre (baryton)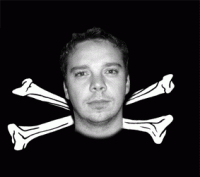 Teacher, diver, guitarist, a master of finger doll acting.
Rune Nesse (bass)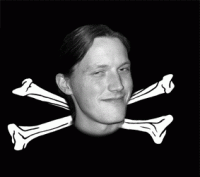 Drummer & drum teacher with a great passion for death metal and brass bands!
Vidar Vedå (bass)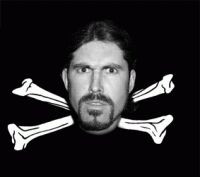 Engineer, passionate collector of sunglasses, mountain climber, singer-songwriter
Roald Kaldestad (lyrical tenor)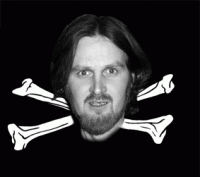 Father of three, musician, childrens book author, with an honours degree in arts-history. Has been fourty minutes from Bermuda!!
Gisle Østrem (lyrical tenor)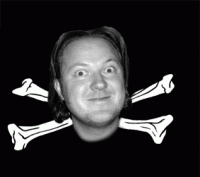 Responsible for the ICT solutions in the municipality of Stord, "taskenplayer", sound engineer, bass player and Beatles fan. Owns a pair of bermuda shorts.